The Dark Secret Place With KFI L.A.'S Bryan Suits
Bryan Suits, KFI Los Angeles. Radio Host, Thrice Deployed US Army soldier. Prior NCO, commissioned in 2002. Desert Storm/Bosnia/Baghdad.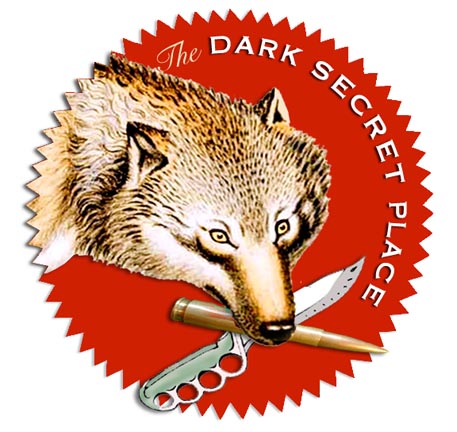 The best military and foreign affairs podcast on the internet.
---
TheMaven.net: https://www.themaven.net/darksecretplace CHECK OUT DARK SECRET PLACE ON The Maven! This is an expert-driven, group media network, whose innovative platform serves, by invitation-only, a coalition of professional, independent channel partners.
YouTube: http://unsheepyourself.com Check out and Subcribe to Bryan's YouTube Channel: Here you will find all of the KFI broadcasts, with questions answered during the breaks of his broadcast.
CONNECTPAL: This is the unedited, freeform subscriber based platform most often heard in the Rialto shop!
Benefits of ConnectPal subscription include:
1. The podcast version of KFI Los Angeles' World famous show! Now a (usually) daily "commutecast" for all platforms. A SITREP, if you will.
2. Access to archived shows from May 2014 onward.
https://www.connectpal.com/darksecretplace
KFI AM 640: The Dark Secret Place airs live on Saturday's 10pm-12am PST. Podcasts of past shows can be downloaded on KFI's website:
http://kfiam640.iheart.com/media/podcast-dark-secret-place-darksecretplace/
AND ON iTUNES
https://itunes.apple.com/us/podcast/dark-secret-place/id1000693037?mt=2